Der Mensch bildet sich etwas auf seine Errungenschaften ein, dabei ist er im Universum nur ein Atemzug.


Man is something forms on his achievements, while he is in the universe only a breath.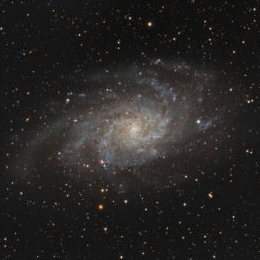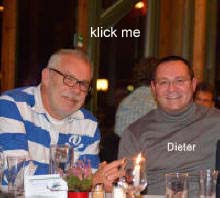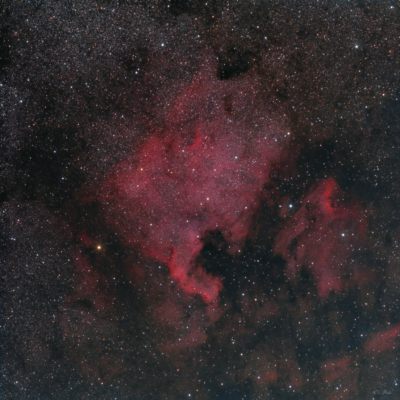 Die Energie im Universum ist begrenzt, die Energie der menschlichen Dummheit hingegen nicht.

The energy in the universe is limited, the power of human stupidity not.
Contact: reinhard ät wallnerr.at
alle Bilder©Reinhard Wallner
Es kommt ja nicht von irgendwo, dass alle Teleskope, die nach intelligentem Leben suchen von der Erde weggerichtet sind.


It does not come from somewhere, that all telescopes that are looking for intelligent life are directed away from the Earth.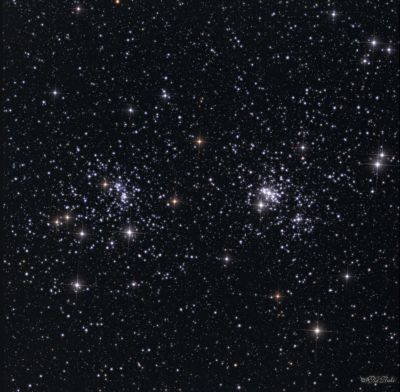 Astrofotografie beendet 06.06.2020
Es war eine tolle Zeit.